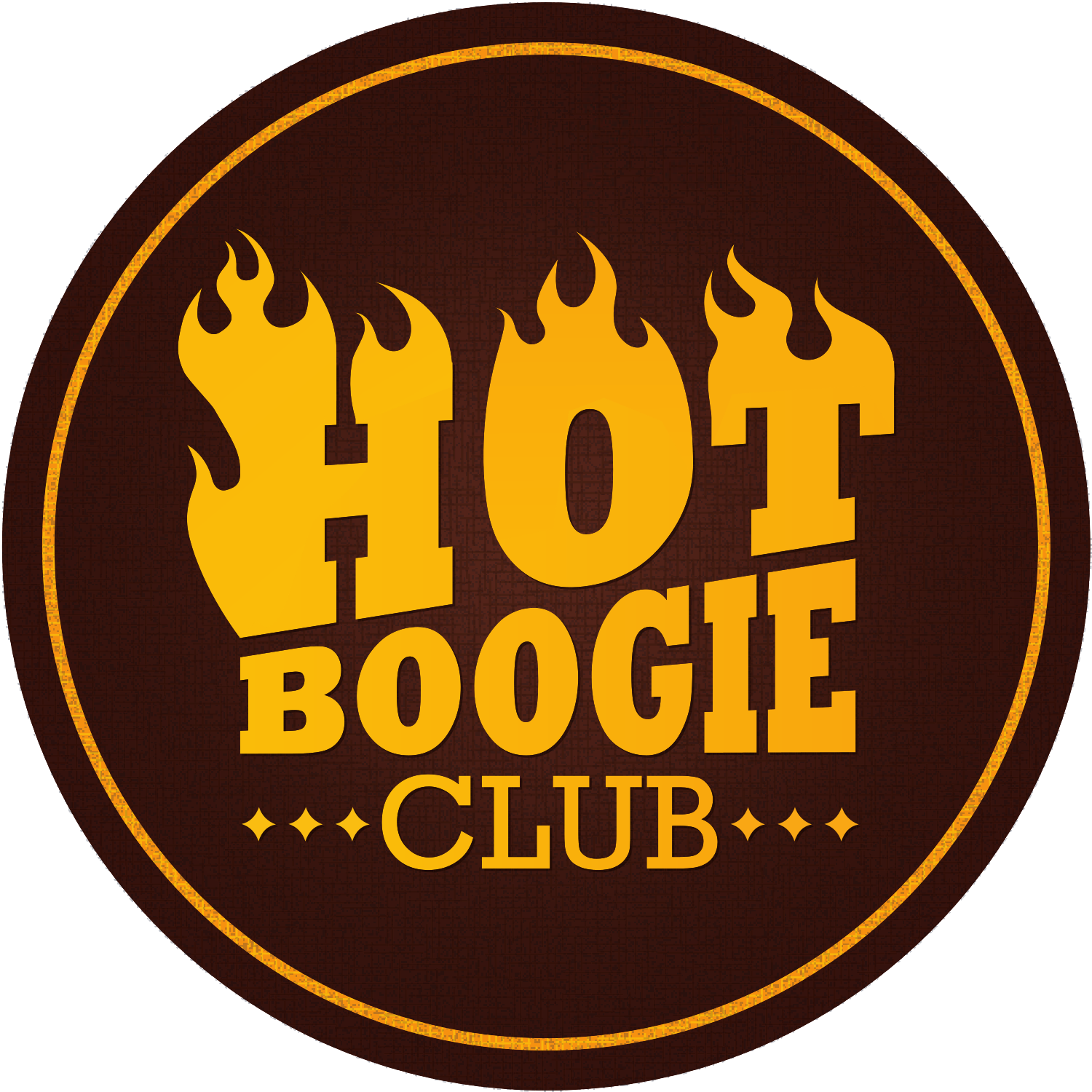 Welcome to Hot Boogie Club
Community, united by rock-n-roll dance and it's imperishable culture!
"Hot Boogie Club" studio specializes in Boogie-Woogie dance (i.e. club rock-n-roll). We will teach you how to dance like in 50's!
If you like rock-n-roll, rockabilly or jazz music, like to have fun on a dancefloor at live music show, or want to learn how to do it - join us!
Our studio also provides classes for Solo Jazz and Collegiate Shag.
Classes with most charismatic teachers, parties, competitions, international events, friendly people and a lot of fun. All this is Hot Boogie Club!!!
---
Hot Boogie Club
Kyiv, Ukraine